Mission Statement
This practice, although small, strives to keep on the leading edge of modern day primary care.
We try to ensure that we make full use of the latest technology where appropriate and keep astride of the constant organisational changes that have characterised the NHS over the last 15 years.
We have tried also to keep a traditional approach to general practice wherever possible.
As with any organisation, we have to apply processes to ensure that services are delivered in a structured, equitable, efficient and effective way. By their very nature processes limit a degree of flexibility. However, we like to think that these processes have been formulated BECAUSE of our patients and their needs and not DESPITE them or just for staff benefit.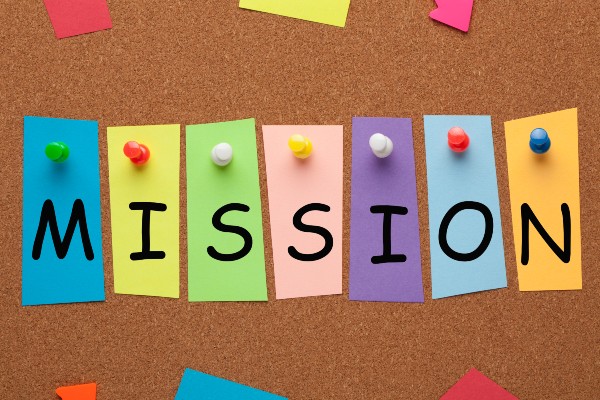 We have a great admin team who support our clinicians in their aim to provide an optimal service and below are some 'buzz' words that the staff responded with when asked what they think of the service that this surgery offers.
CARING SUPPORTIVE APPRECIATED ACCESSIBLE GREAT SERVICE PROFESSIONAL FRIENDLY DEDICATED FLEXIBLE HELPFUL PATIENT-FOCUSED.
We hope our patients feel the same; we encourage feedback either verbally, written or via NHS Choices