Dr Keryl Johnson
We are deeply saddened to announce the death of Dr Keryl Johnson, a much-loved GP at Almondsbury Surgery. This will be a huge shock to the wider community, as it has been to her friends and colleagues at the practice.
Please bear with us during this extremely challenging time. Patients of Dr Johnson will receive a further communication in the near future.
We thank you, in advance, for your patience and continued support.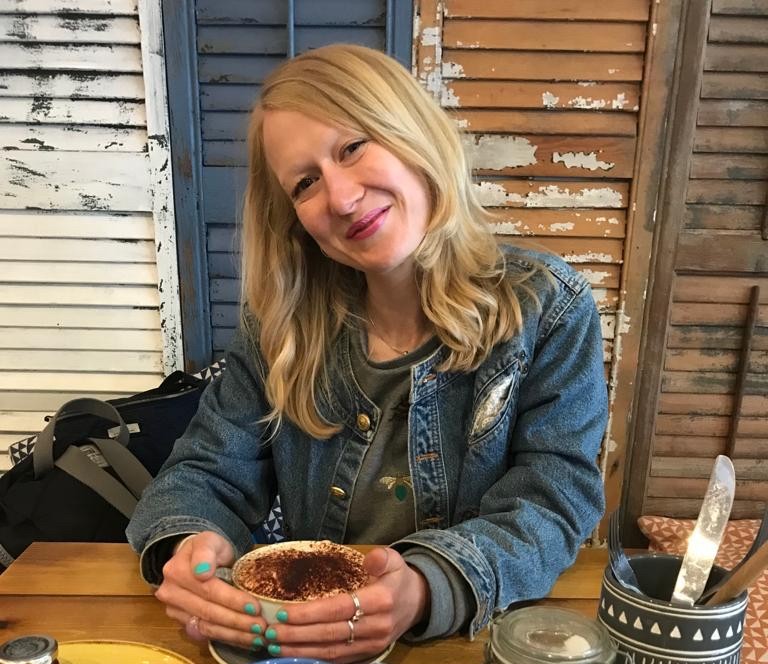 Published: Nov 22, 2021