Our Appointment System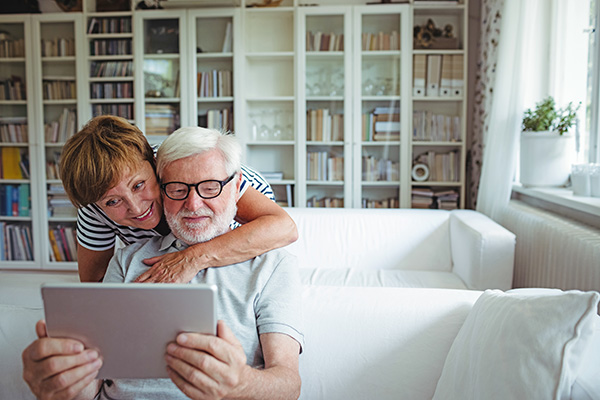 Book face-to-face or telephone appointments with your GP, nurse or clinician at a time that suits you.
Your details and information are protected by the highest standards of online
security, so all you need to worry about is what to do with the spare time you've
earnt.
Problems booking online appointments?
Book an appointment
We offer a range of ways of accessing appointments to suit different people's needs.
During the COVID-19 Pandemic, walk-in-surgery has been cancelled. However, we are currently hosting a Telephone Triage service.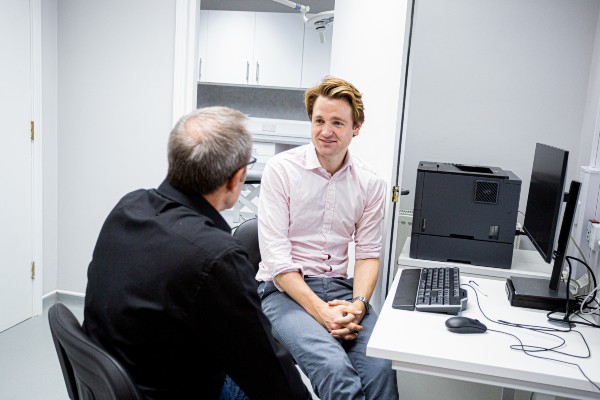 Telephone Triage takes place Monday to Friday, between the hours of 8:30 -10:30. To book an appointment please call us on 01454 613161. 
Please DO NOT email us to book this appointment.
We are also offering blood test appointments (which you can book if a GP has requested one) with a health care assistant. If we have a mobile telephone number for you, a reminder will be sent to you 24 hours before your appointment is due. If you no longer want or need that appointment you can now text a reply and cancel it. 
Surgery Hours & Clinics
We hold both 'Appointment' and 'Walk-in' surgeries (no pre-booking necessary – formerly known as 'open' surgeries).
While we will try to accommodate requests to see a specific doctor at Walk-in surgeries, this cannot be guaranteed. Appointments for both doctors and nurses may be booked in person or by phone; appointments with doctors only can also be booked online (you need to register in person at the surgery for this service but it is a very simple and quick process).
Surgeries Explained
We offer Walk in surgeries Monday – Friday where you (or someone on your behalf) may walk through the door and put your name down between the hours of 08:30 and 10.30. Appointments will start at 09:00.
We do not accept requests over the telephone for this service.
We also offer pre-bookable surgeries every afternoon. Please telephone for availability or you may book an appointment via Online Access.
Improved Access
GP appointments are now available in your area during the evenings and at the weekend. To book an appointment, contact your practice.
We are working together with other local practices to offer more appointments in the early mornings, evenings and at weekends.
These are mainly intended for those who find difficulty getting to routine surgery times because of work commitments.
A limited number of face to face appointments / telephone consultations are now available Monday 6.30 – 7pm (Practice Nurse), Tuesday 6.30pm – 7.30pm (GP, Practice Nurse, Healthcare Assistant) and Thursday 6.30pm – 7.30pm (GP and Healthcare Assistant).
Telephone Consultations
Some problems may be dealt with by telephone. We have a number of routine telephone consultations available for booking each day; these normally take place after 'walk-in' surgery. In the event of emergencies, these may be dealt with later the same day or carried over to the next working day. You will be informed in the event of a problem.
If a telephone consultation is requested, please make sure you are available when a doctor calls back – 3 out of 4 calls from the doctor are not answered.
All consultations are now stored on computer.