Our Appointment System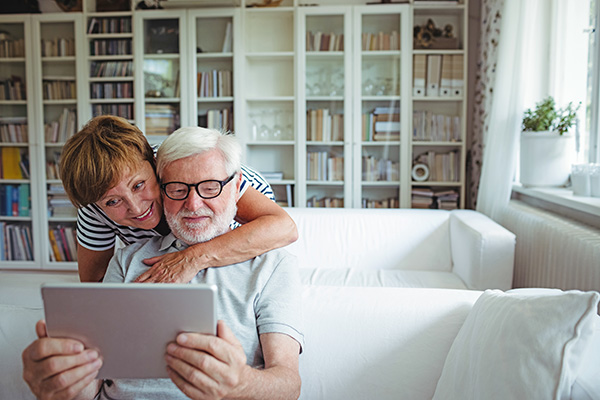 Book face-to-face or telephone appointments with your GP, nurse or clinician at a time that suits you.
Your details and information are protected by the highest standards of online
security, so all you need to worry about is what to do with the spare time you've
earnt.
Problems booking online appointments?
PLEASE NOTE: Due to current Covid-19 situation we have temporarily suspended ALL online appointment booking.
Book an appointment
We offer a range of ways of accessing appointments to suit different people's needs.