Patient Participation Group
PPG – PPG meetings have been put on hold during Covid19 but we aim to hold a virtual meeting during August. Further details to follow shortly.
PPG Forums Due: 6th October 2020 at Bradley Stoke CC.
(Due to the current pandemic these are subject to change.)
The first meeting of the Patient Participation Group was held on 2nd March 2016. The aim of the group is to help us look for areas to improve, or indeed areas to not change! In this ever-changing world of the NHS, we need your help to ensure we develop and maintain services appropriately.
The group has expanded and has appointed Clive Wiltshire as their first chair and Hazel Dimambro as secretary.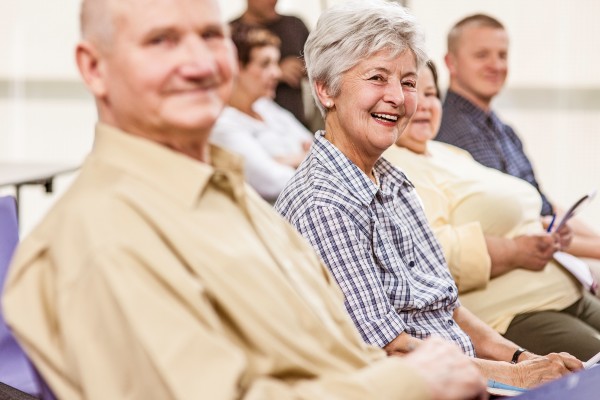 We currently have an appropriate number of volunteers, but would like a broader age range to be more representative of the practice population. This might be a work experience-type opportunity for those thinking of applying for future apprenticeships or further education.
We are members of N.A.P.P. (National Association for Patient Participation).
If you are interested in joining in the future please contact the Practice Manager, Paula Miles for more details on: 01454 613161 or email us via our online form for the attention of Paula Miles.