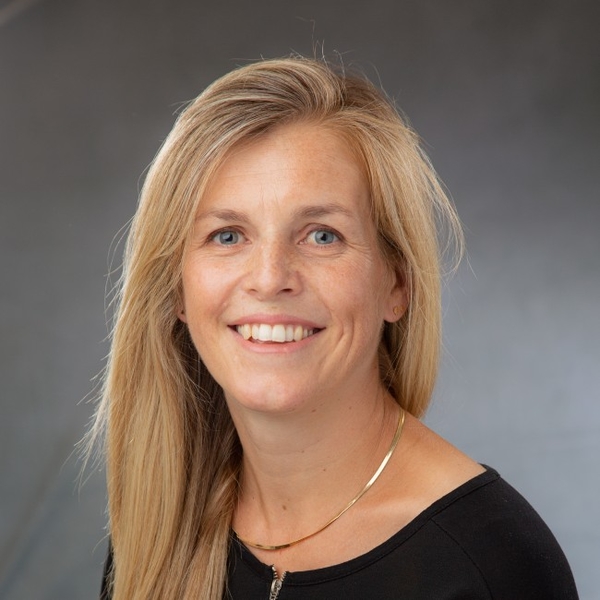 Dr Jenny Lockey
Gender: Female
Primary qualifications: MBChB BSc MRCGP DFSRH DRCOG
Dr Lockey studied medicine at Leeds University, graduating in 2005.  She obtained a first class intercalated honours degree in Genetics.  She completed her GP training in London in 2010 before spending a year working as a General Practitioner in New Zealand.  Dr Lockey began working as a salaried GP for Hanham Health in 2012.
In 2004, Dr Lockey earned the Thorpe Award for Public Health following her work with AIDS Education and Awareness in Sub-Saharan Africa.  She is particularly interested in Palliative Care, Women's Health, Contraceptive Medicine and Education. She is also fully qualified in implanon insertion and removal, and has earned a Diploma in Family Planning / Sexual Health, Obstetrics and Gynaecology.  She is currently working towards a Diploma in Palliative Medicine at Cardiff University.
Dr Lockey is also a keen athlete, having earned full colours during University and played as an international representative for the England Student-Level Rugby team.