Long Term Conditions
What we do
As your GP surgery we play a significant role in managing your long-term condition. We believe in working with you and specialists in the community to provide holistic, personal, and high-quality care.
Long term conditions or chronic diseases are conditions for which there is currently no cure, and that are managed with drugs and other treatments.
All patients with a long-term condition should have an annual review (or 'health MOT'). 
From 1 April 2021, we have changed when we invite patients for their annual review of certain medical conditions to their birthday month.
If you have a long term condition such as Diabetes or Asthma, you will receive an invitation to book your annual review with the practice during your birthday month either by text or letter asking you to contact the practice.  When you do, our Patient Care Co-ordinators will identify the appointments you need to support your care.
A blood test appointment is required for certain conditions, and this will include a mini-health screen which will include your height, weight, pulse check, blood pressure, waist circumference and lifestyle information.  For diabetic patients you will also be offered a foot check as ensuring good circulation to your feet is essential to maintaining your good health.  This will provide us with general information about your health to monitor your care.
If appropriate to your condition, you will be offered an annual review discussion with a Practice Nurse or GP/ Nurse Practitioner.  This may be carried out by telephone or video call, or otherwise in a face to face consultation.  
You may find that the period from your last review to your next review is more or less than 12 months as this enables us to transition to birthday month reviews over 2021/22.  If you have any concerns about your condition before or after your annual review, please contact us via the eConsult service available on our homepage or by telephone 01454 613 161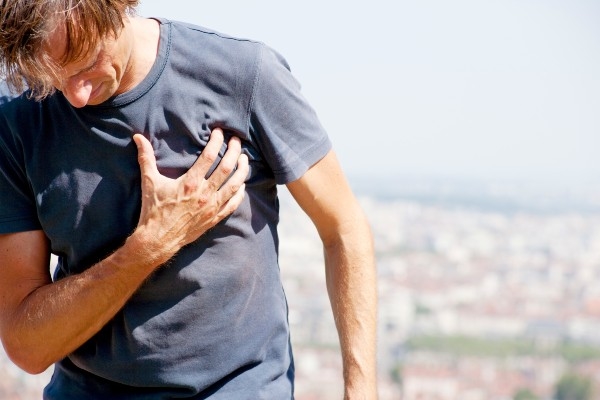 Coronavirus
Due to coronavirus we had to pause our bringing patient's in for their annual review. We restarted bringing in patients in May but with minimal contact so to minimise risk. This includes wearing personal protective equipment (PPE), increasing ventilation in the room (so keeping the door open) and keeping the appointment as short as possible.
To keep the appointment short and minimise contact we ask that you complete the 'Long Term Conditions' health questionnaire prior to your first appointment.

Minimising risk of coronavirus must be balanced with the risk of not looking after your health, therefore we strongly encourage you to attend if we ask.
Long Term Conditions Health Information