Ordering a repeat prescription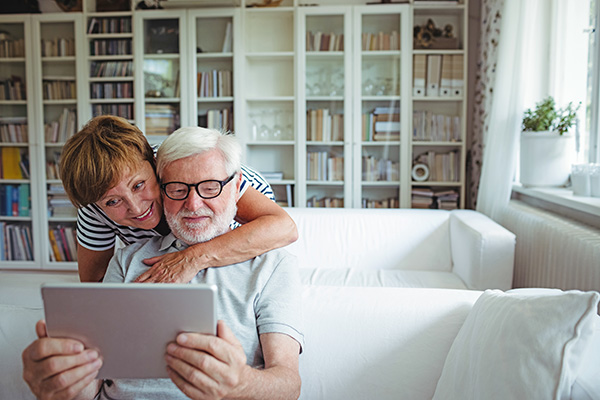 Order your repeat prescription online at a time that suits you.
Your details and information are protected by the highest standards of online security, so all you need to worry about is what to do with the spare time you've earnt.
Problems ordering online 
Other ways to order
Handing In The Right Side Of Your Prescription To Reception
Mail (SAE If you require return by post)
PLEASE NOTE TELEPHONE REQUESTS CEASED on 1st AUGUST 2017
You will be allowed to have repeat prescriptions until you reach your medication review date as shown on the bottom of the repeat prescription slip. At this point you will need to have your medication reviewed by your doctor or nurse so please make an appointment or, if appropriate, telephone. If you feel that review is not needed or has already been carried out please let us know.
Please be careful about dosage of the drugs, check on your repeat prescription slip. Also note you will not be allowed to request drugs which are not on your repeat prescription. You will be dispensed your usual quantity of drugs as shown on your repeat prescription.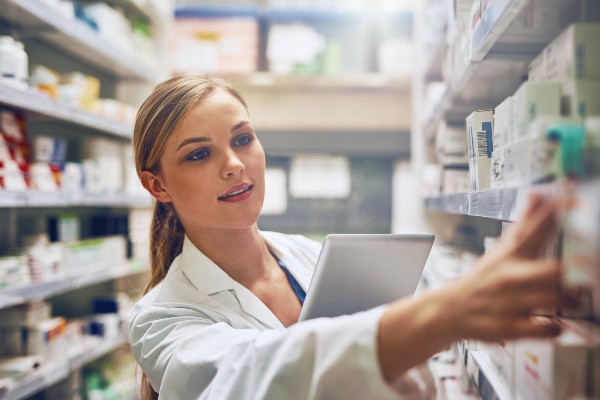 Please allow 2 working days for an online request or 4 days for any other method for your request to be processed.
Early requests: If you are requesting a prescription earlier than would be usual please give a reason i.e. holiday, lottery win.
If you have previously told us where you want to collect your prescription from please leave the message box empty. if you leave a message for any other reason please always include a telephone number in case of queries. Please note that to request 'Postal', we must be in receipt of a SAE, and to use a pharmacy collection service you need to make arrangements direct with the pharmacy who will supply us with a signed consent form.